In the Republic of Serbia, there are currently two shelters accommodating children, and unaccompanied minors – The Institute for the Upbringing of Children and Youth Belgrade, and the Institute for the upbringing of Youth Nis. A foreign minor not in  custody of a parent or guardian is defined as a child under the age of 18 who has been found outside his or her country of origin, due to seeking asylum as a result of fear of persecution, or lack of protection due to the violation of human rights, armed conflict or unrest in the country of origin or, victims of human or sexual trafficking, or other means of exploitation. This furthermore includes their escape from poverty in their countries of origin.
In practice, the determination of an asylum seeker/migrants age is based on the statements of the asylum seeker/refugee/migrant themselves, if identification documents are not provided. As the absence of documents is the most common occurrence, state authorities and institutions, including centers for the shelter of foreign minors, place their faith in the statements of the unaccompanied minors. For all unaccompanied minors who are accommodated in one of these two shelters, the competent local center for social work appoints a temporary guardian from the staff of said shelters. The appointed temporary guardian is responsible for their (own) unaccompanied minor who's every departure from the shelter must be accompanied by said guardian. One person may be appointed as a temporary guardian to more than one unaccompanied minor.
During their stay in shelters, children have secured accommodation, regular meals and snacks as well as free health care. Asylum Protection Center provides free legal representation during the whole asylum procedure and psychosocial protection while being regularly present at the shelter, as well as in the Asylum Centers where children are accommodated until they are unified with their family. APC/CZA makes sure to consistently be involved in the protection of vulnerable unaccompanied minors.
ZAVOD U BEOGRADU
Bulev?r Oslobo?enj? 219
11000 Beogr?d
e-mail: zvdo@sbb.rs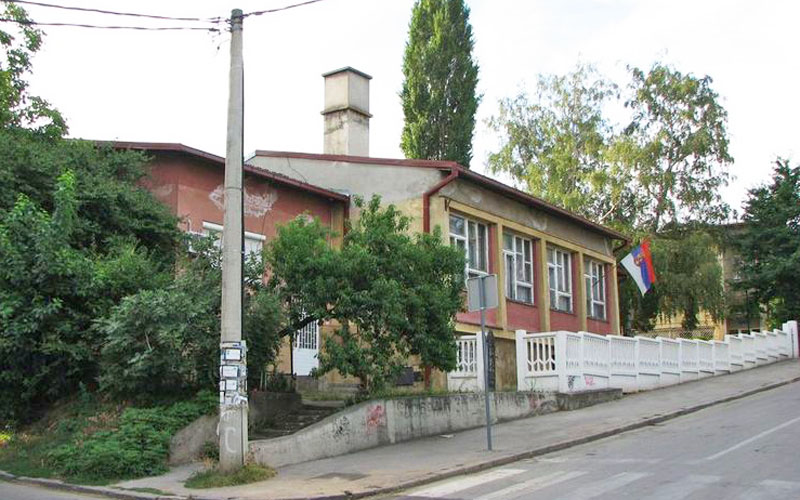 ZAVOD U NIŠU
Božidar?eva 37
18 000 Niš
e-mail: milosotasevic@gmail.com